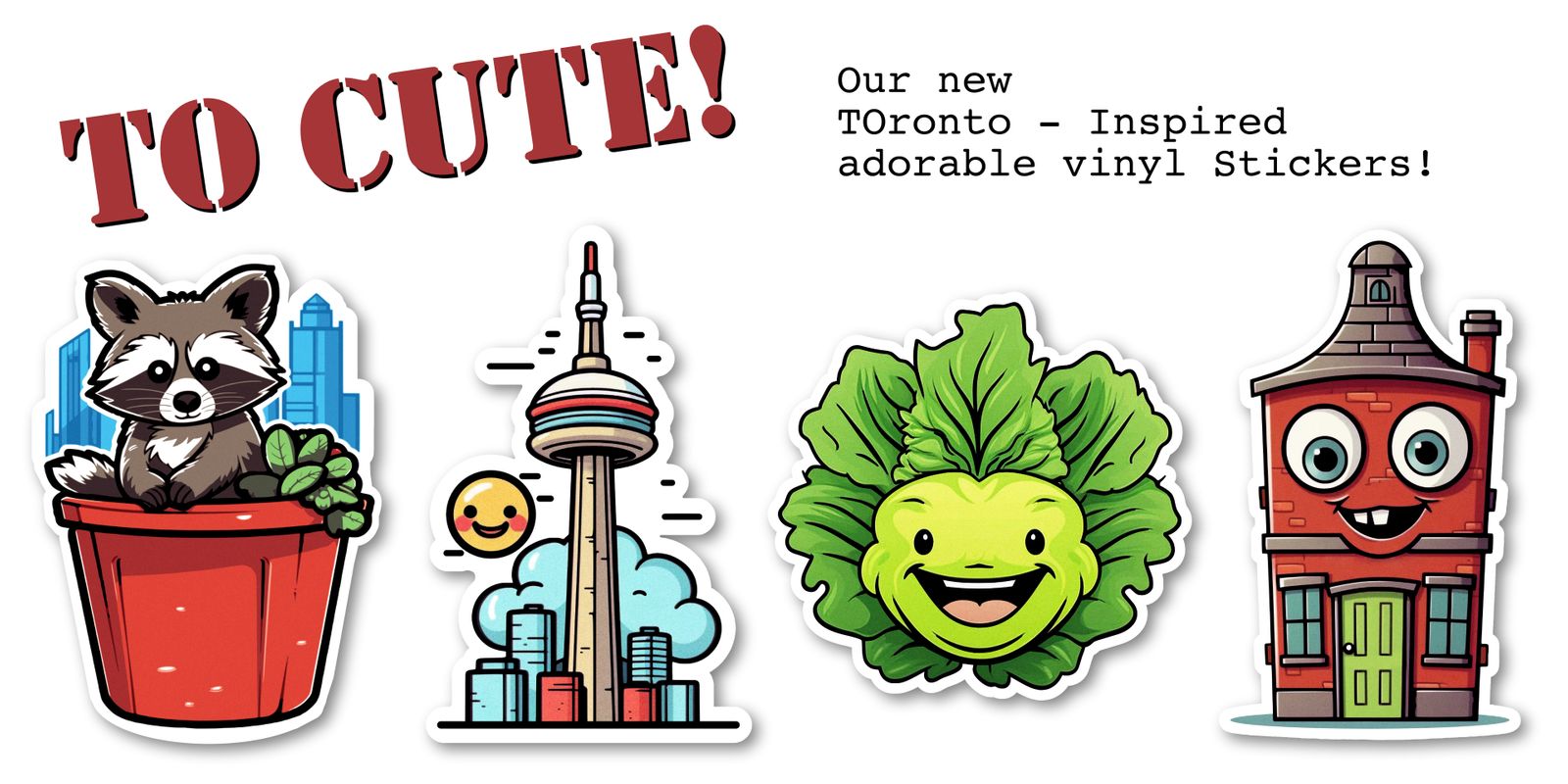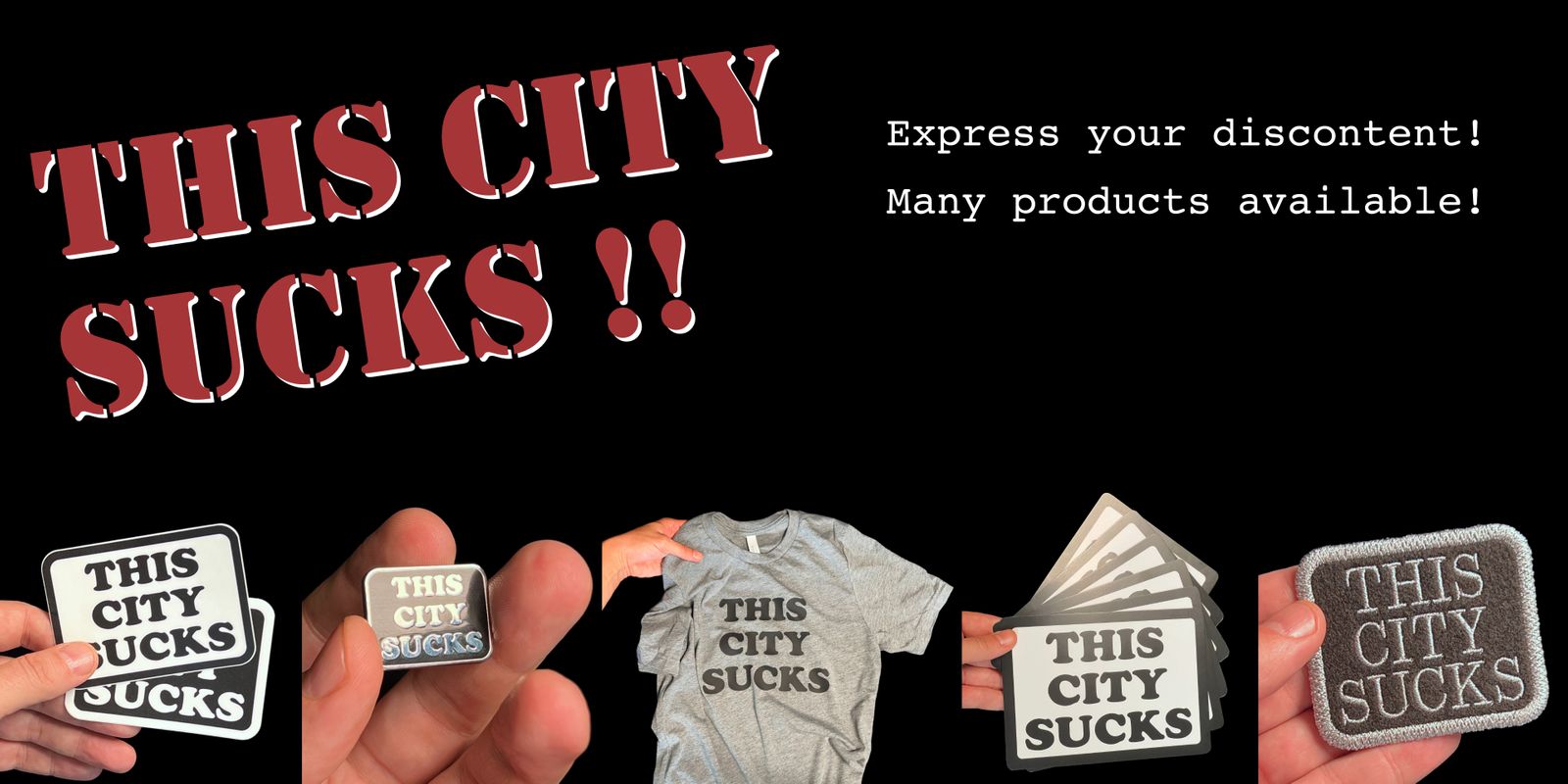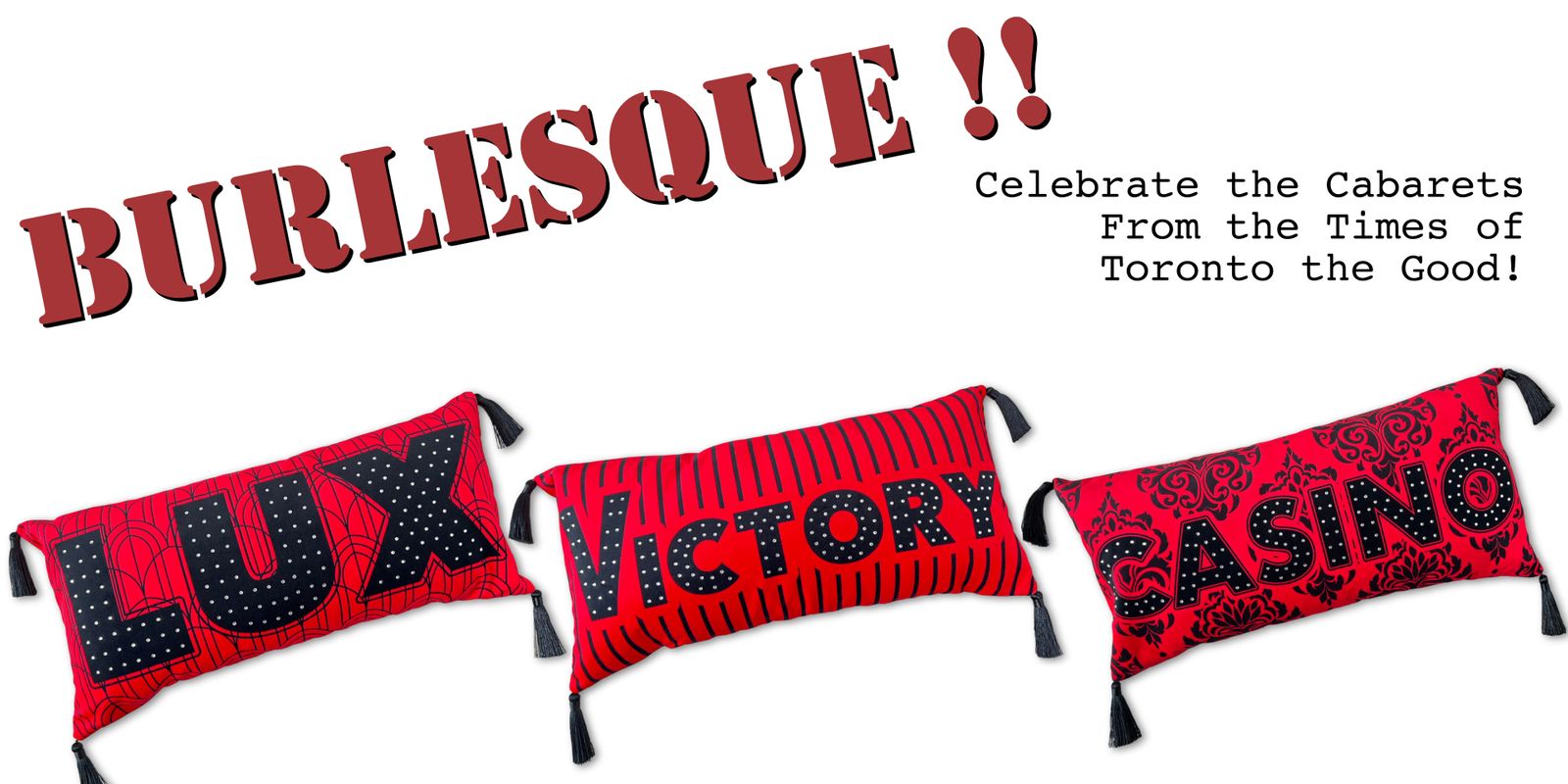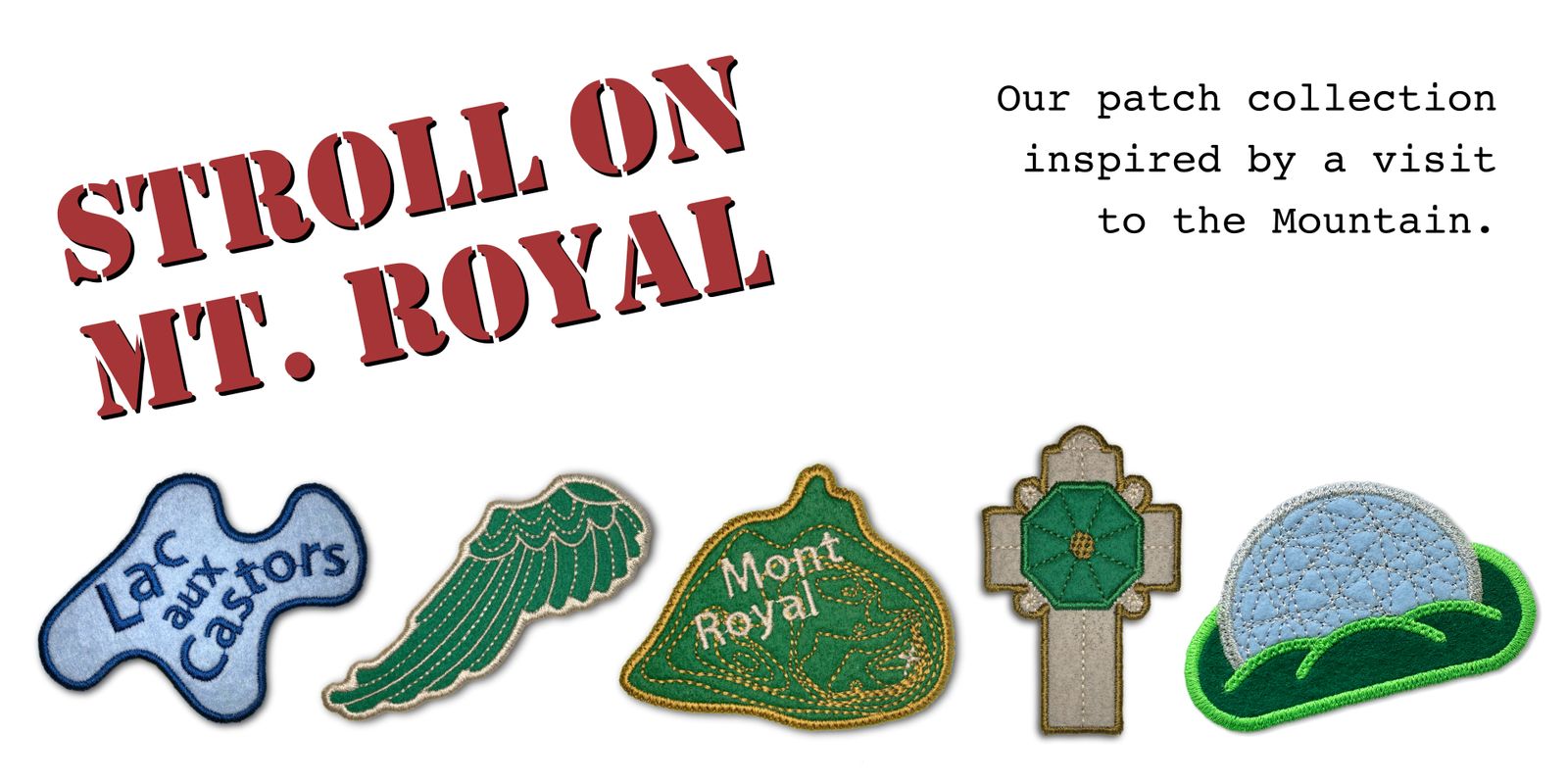 Welcome to the Les Archivistes shop! Here you will find our latest and most popular collections.
Have a glimpse at our creative process on our Instagram page!
Since 2010, we have been inspired by Place, Time, and History to offer you unique, durable and friendly products. Enjoy your visit!
Our new « TO Cute » collection of stickers!
For a limited time, FREE shipping!
Unique tea towels, with patterns of the edible fish found off the city's coast.
Share with others your urban frustrations!
Celebrating the days
of « Toronto the Good ».
A collection of patches inspired by a Hike on Mount-Royal.