Toponymy, or the name of a place, has the strange property of being an almost hidden dimension. It makes a word that often carries meaning so familiar, so commonplace, that we rarely dwell on it. Yet, by exploring the origins of a name, we can discover a lot about the history of a place.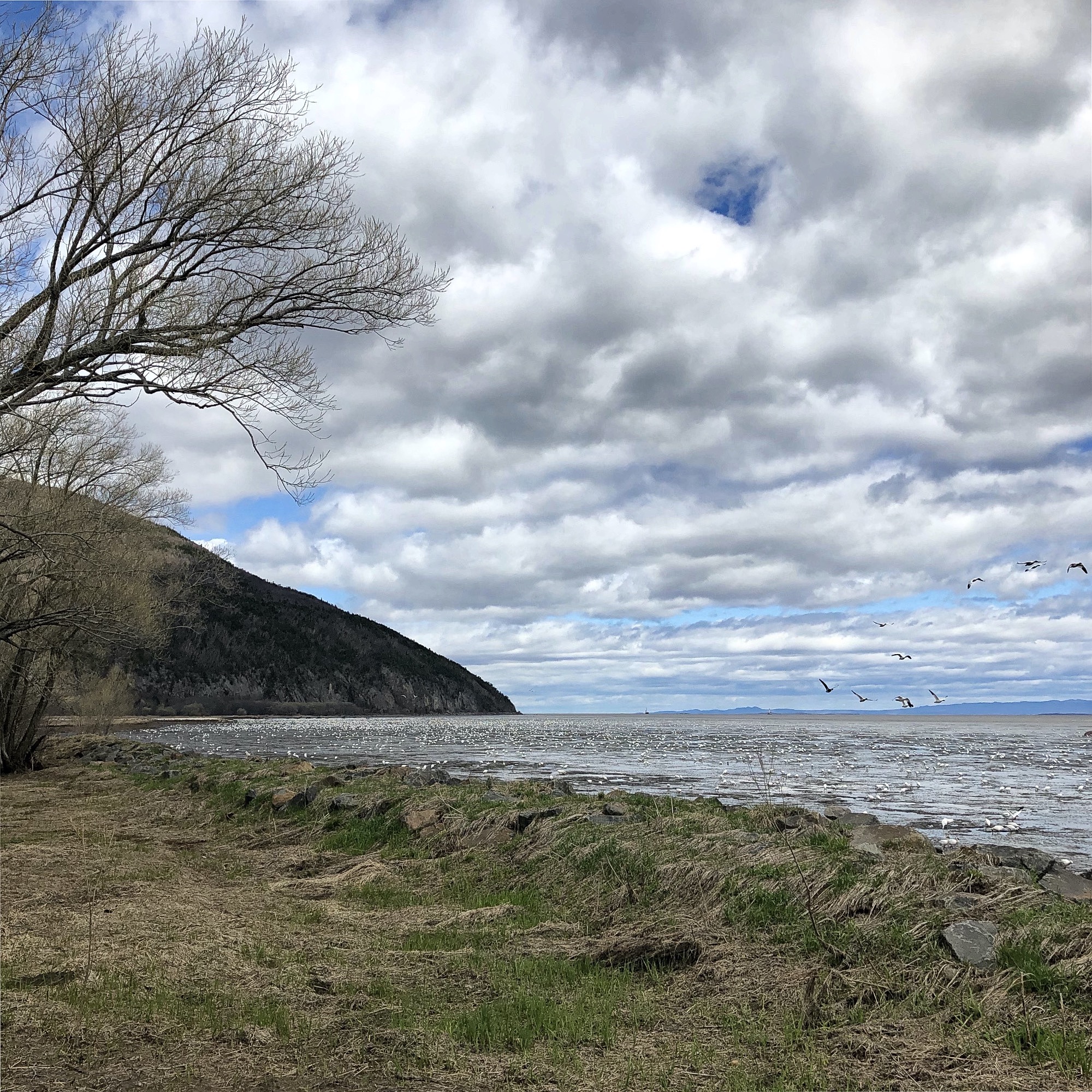 The river shore in La Malbaie
This is no less true for the great river that runs through the northeast of North America. Today it is called the "St. Lawrence River", but this was not always the case.
The Algonquin called it "Magtogoek", or the Walking Path. This poetic and colourful name implies the importance that this long river had (and still has) for the transportation of people, goods, and trade. For their part, the Tuscarora named it Kahnawà'kye or Kanaitarowanenneh, "Big water current". The Innu-Aimun call it Wepistukujaw Sipo, the Amenaqui call it Moliantegok, and the Mohawk, Raoteniateara.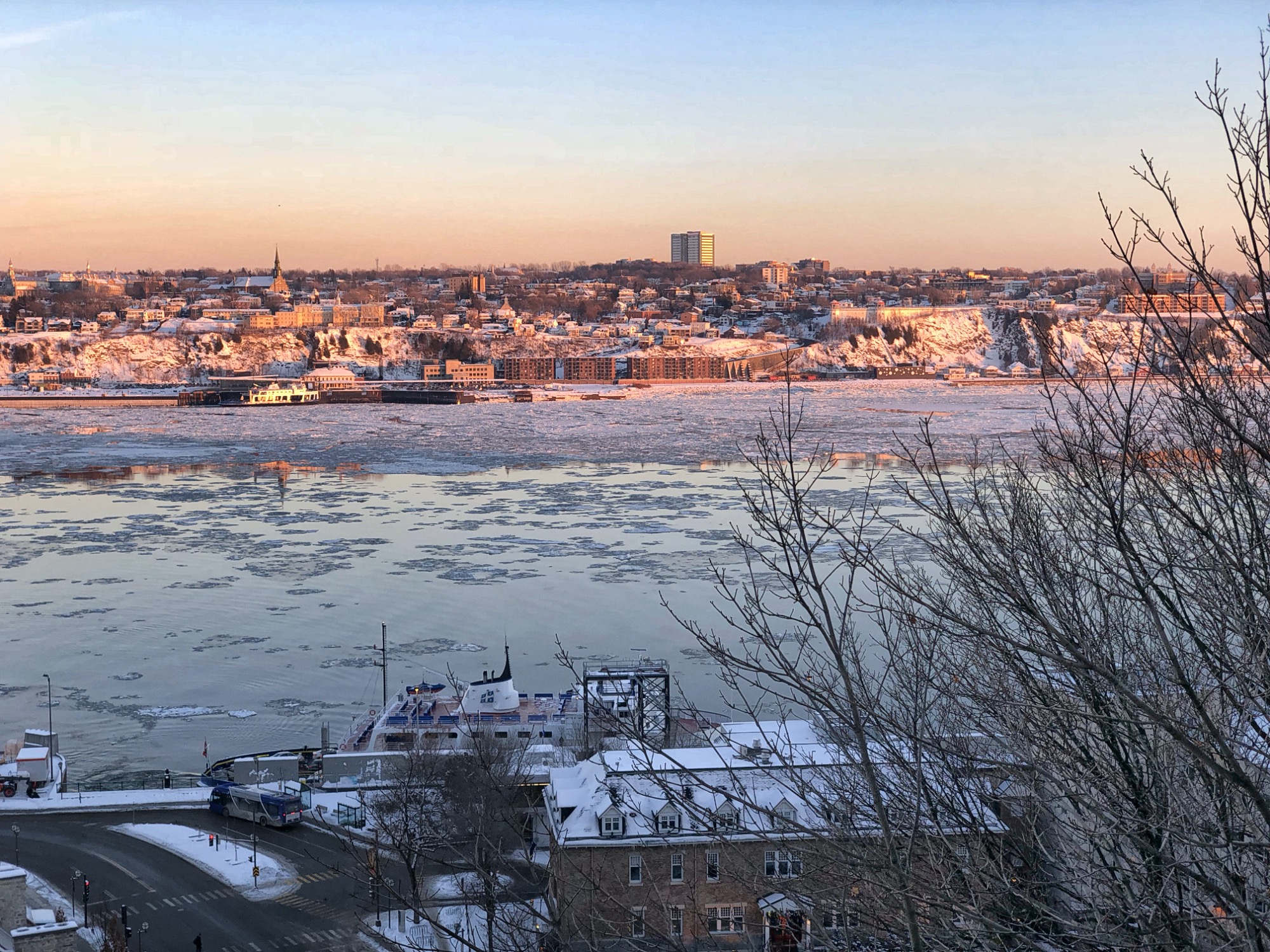 Sunset on a frozen river in Québec
The name "St. Lawrence" comes from Jacques Cartier. At first, he did not refer to the river as such, but to its estuary, which he believed to be a large bay. And why St. Lawrence? Perhaps because of a lack of imagination or because of a pious duty, the date of August 10th which marks its "discovery" is also the religious feast of Saint Lawrence of Rome, patron saint of firemen, roasters, and... archivists! (By the way, you can go to the cathedral of Valencia to admire the Holy Chalice that once belonged to him...)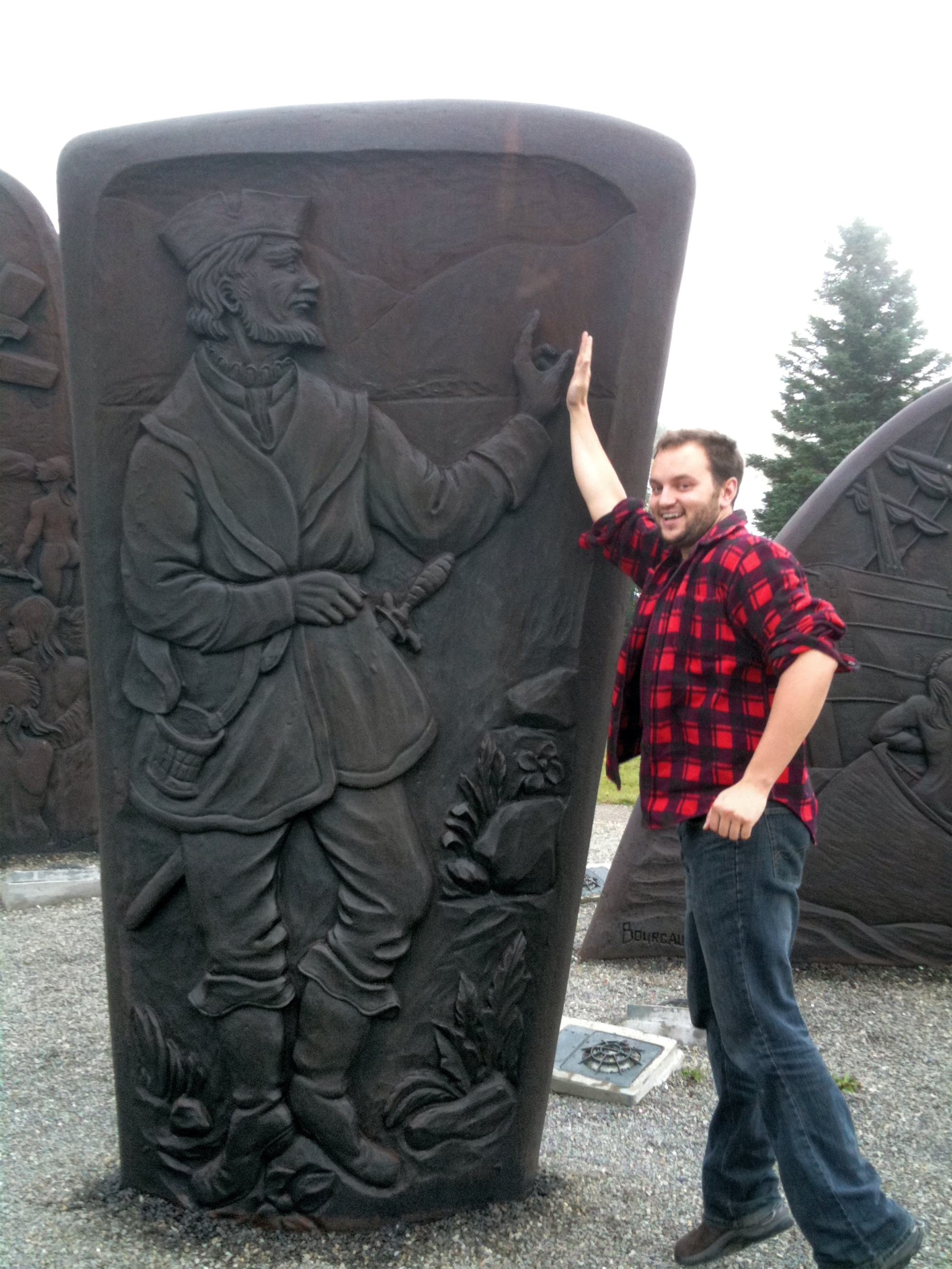 High-fiving history, Jacques Cartier at the Musée de la Gaspésie
In other words, if the winds had been a little more favourable in the summer of 1535 and Jacques Cartier and his crew had discovered this great bay on Friday instead of Saturday, we might be talking about the great St. Theresa River today, or a day later and it would be the St. Suzanne River! Names that say more about the designator than the designated.
Some time after his discovery, Jacques Quartier realized that a river flowed into this large bay. It was subsequently named:
Great River of Hochelaga
St. Lawrence
Great River of Canada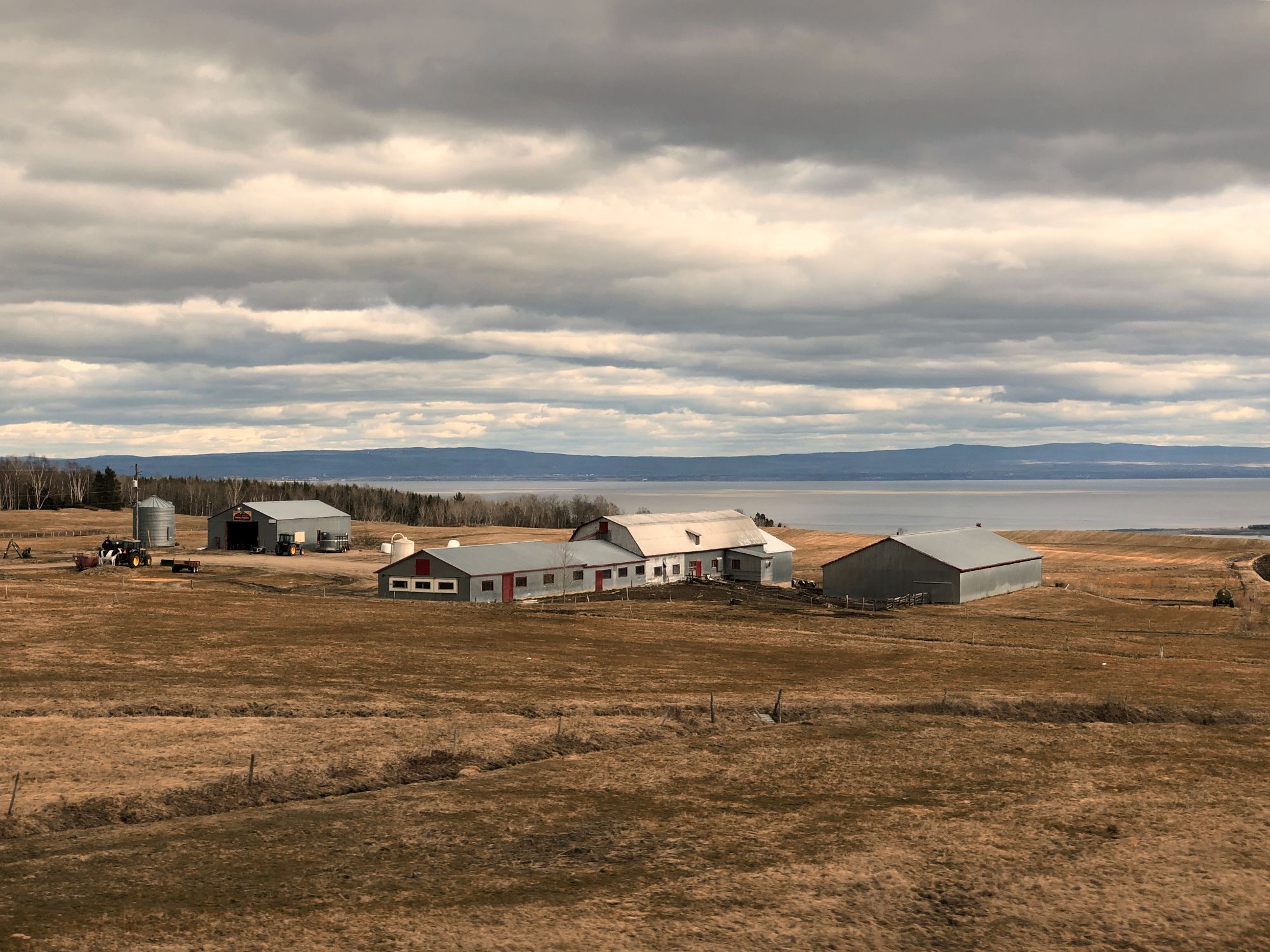 It was in the 17th century that the name St. Lawrence took precedence over its competitors, and to this day designates this important waterway of more than 1000km in length.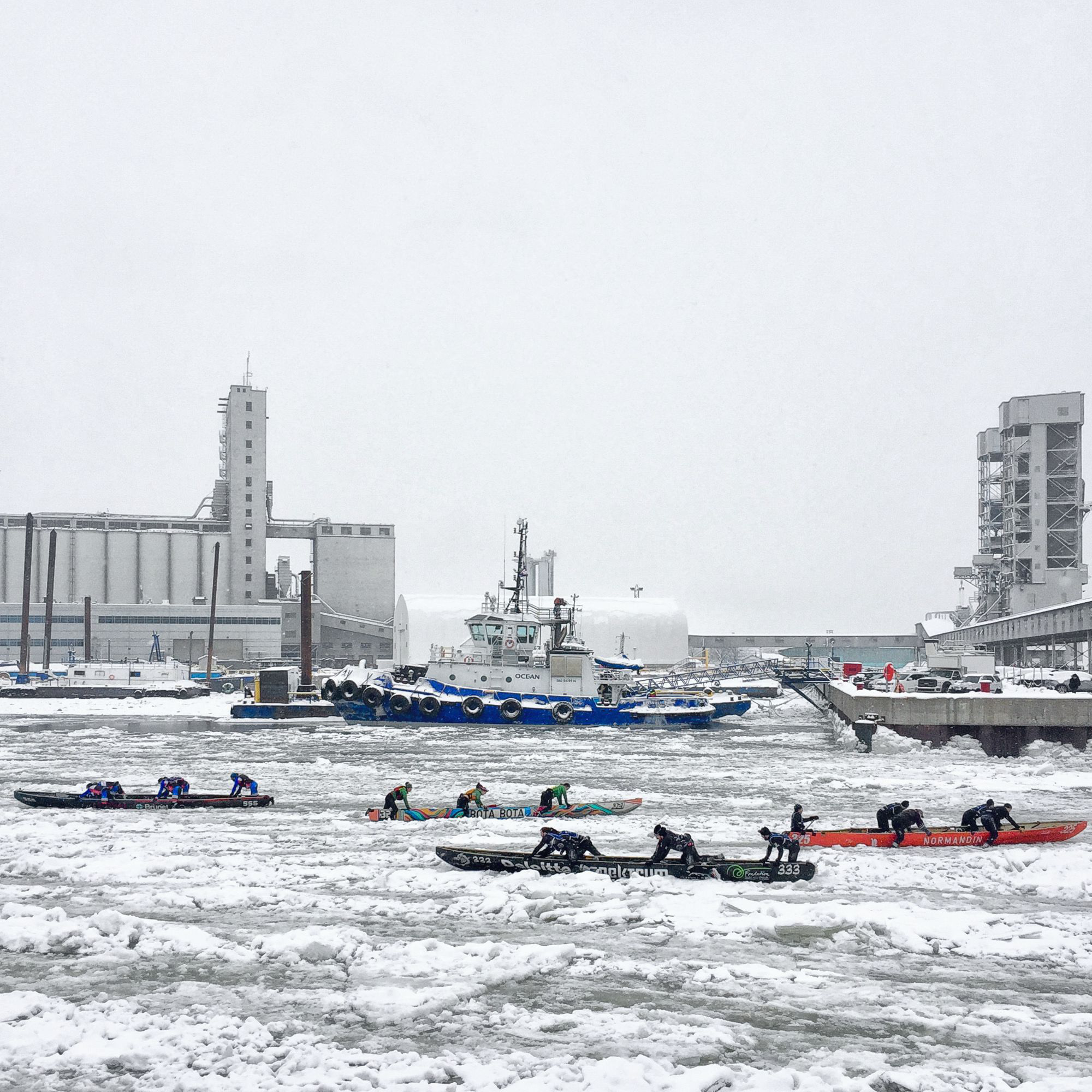 Québec's spectacular annual Canoe Crossing on the frozen river.
Let's take the time to think about what we have named, and about the other names by which these same places have been named before, out of curiosity and duty of memory. Like the river, history is in constant motion, and other names will eventually designate what for us was simply St. Lawrence.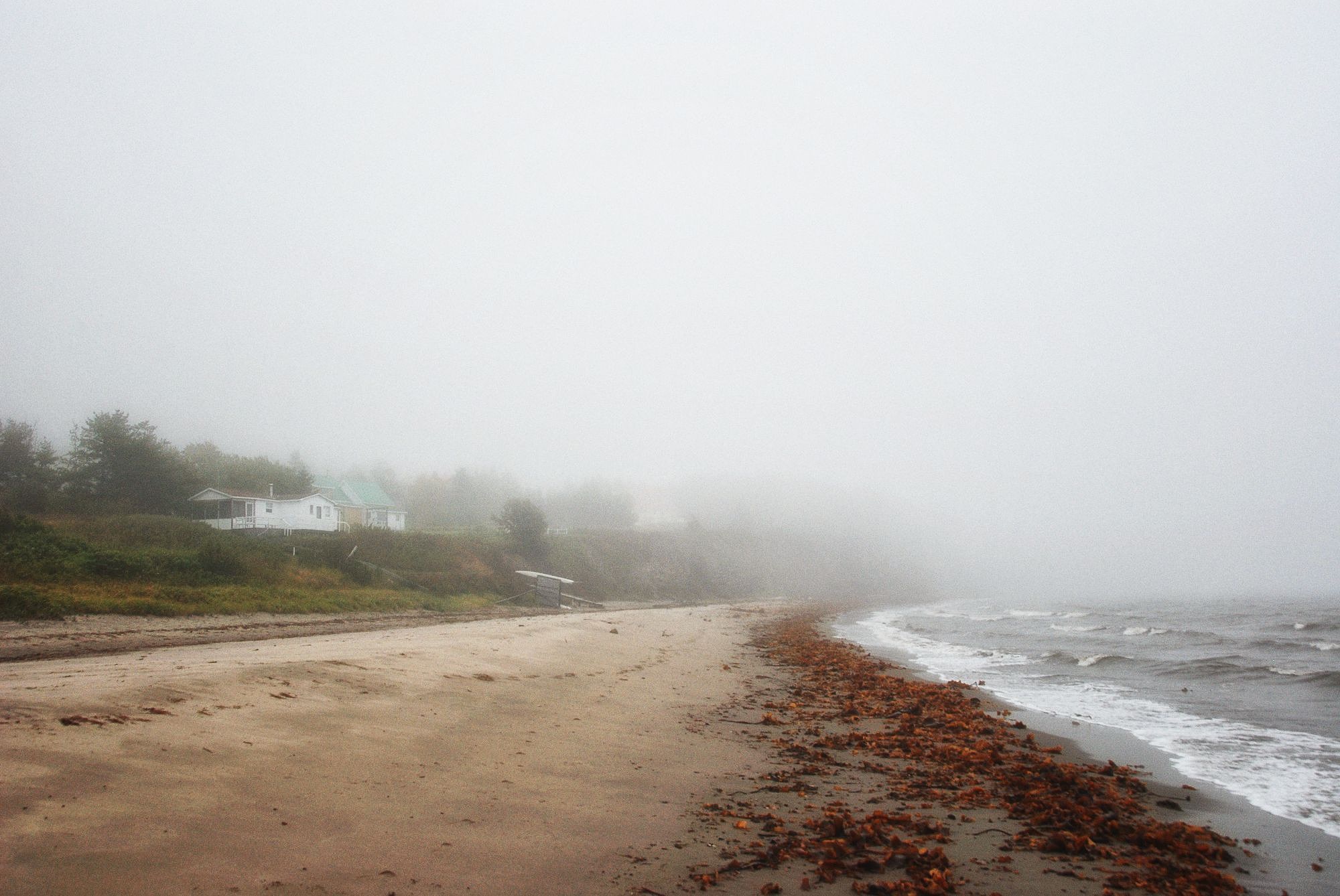 Automnal scenery on the Gaspésie shores
Several objects created by Les Archivistes were inspired by the river and its name:
The Saint-Laurent Frappé water glasses
The large Magtogoek table runner
The cocktail napkins with the river map
The St. Lawrence Frappé coasters