1- The grounds are fully open to the public and have gorgeous views of the lake. Indeed, following some safety concerns following the September 2001 attacks, the interior of the building has only been accessible once a year during the Doors Open TO day, but the sloped grounds and lawn are fully accessible. Great biking stop! At the base of the hill is Lake Ontario and a small beach with an old concrete pier can be reached if you go down a few steps.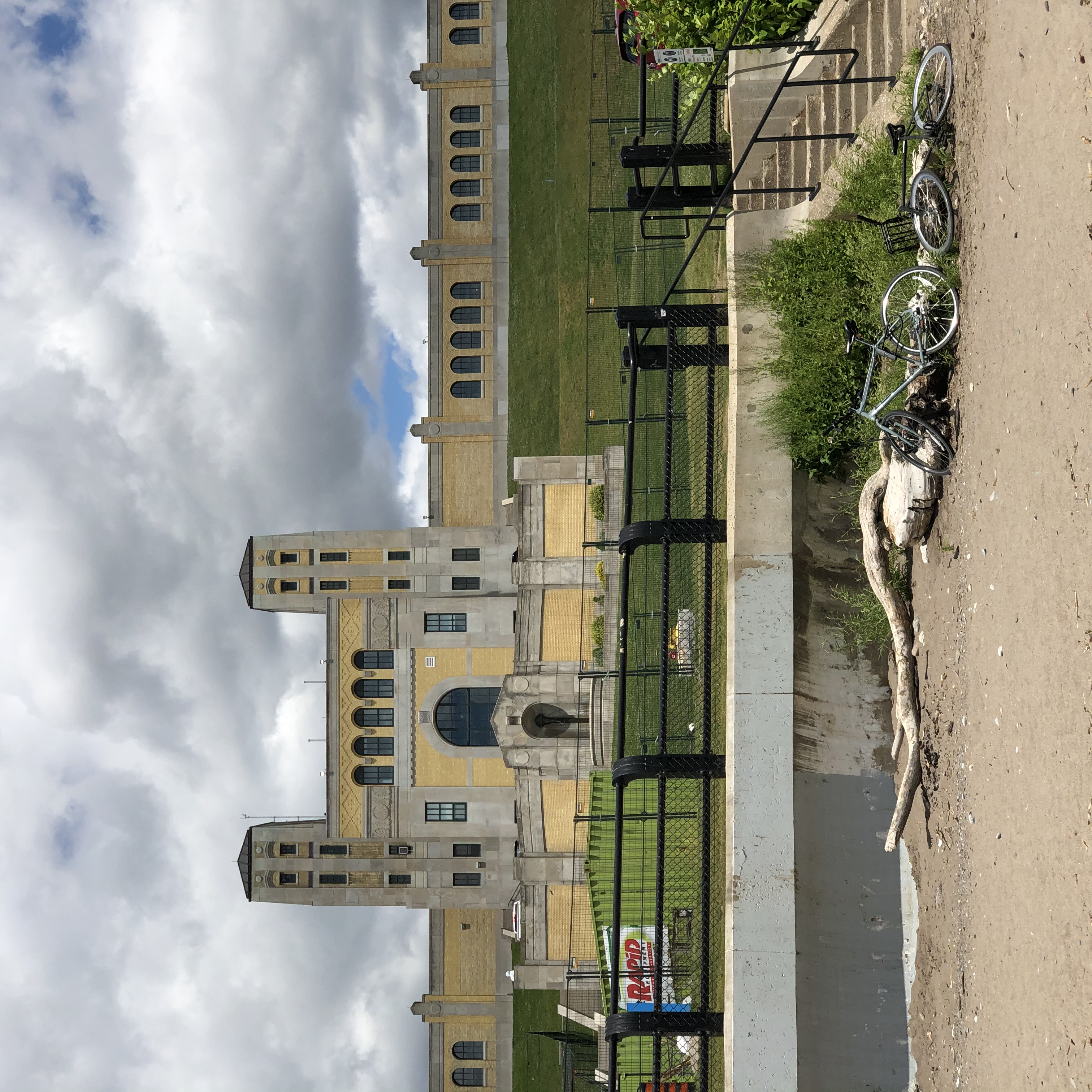 2- It has appeared in more than a dozen movies and TV shows, but never as a Water Treatment Plant! The spectacular and uncommon Art Deco architecture has been the backdrop of many shows, appearing mostly as prisons, medical clinics or headquarters. Notable appearance is the "Henry Ford Centre for the Criminally Insane" in Robocop: The Series, and the closing scene of The Big Heist, where Donald Sutherland's character serves an prison sentence. I don't think we will see any more indoors filming because of enhanced safety protocols, but the stunning architecture will most likely appear again in future series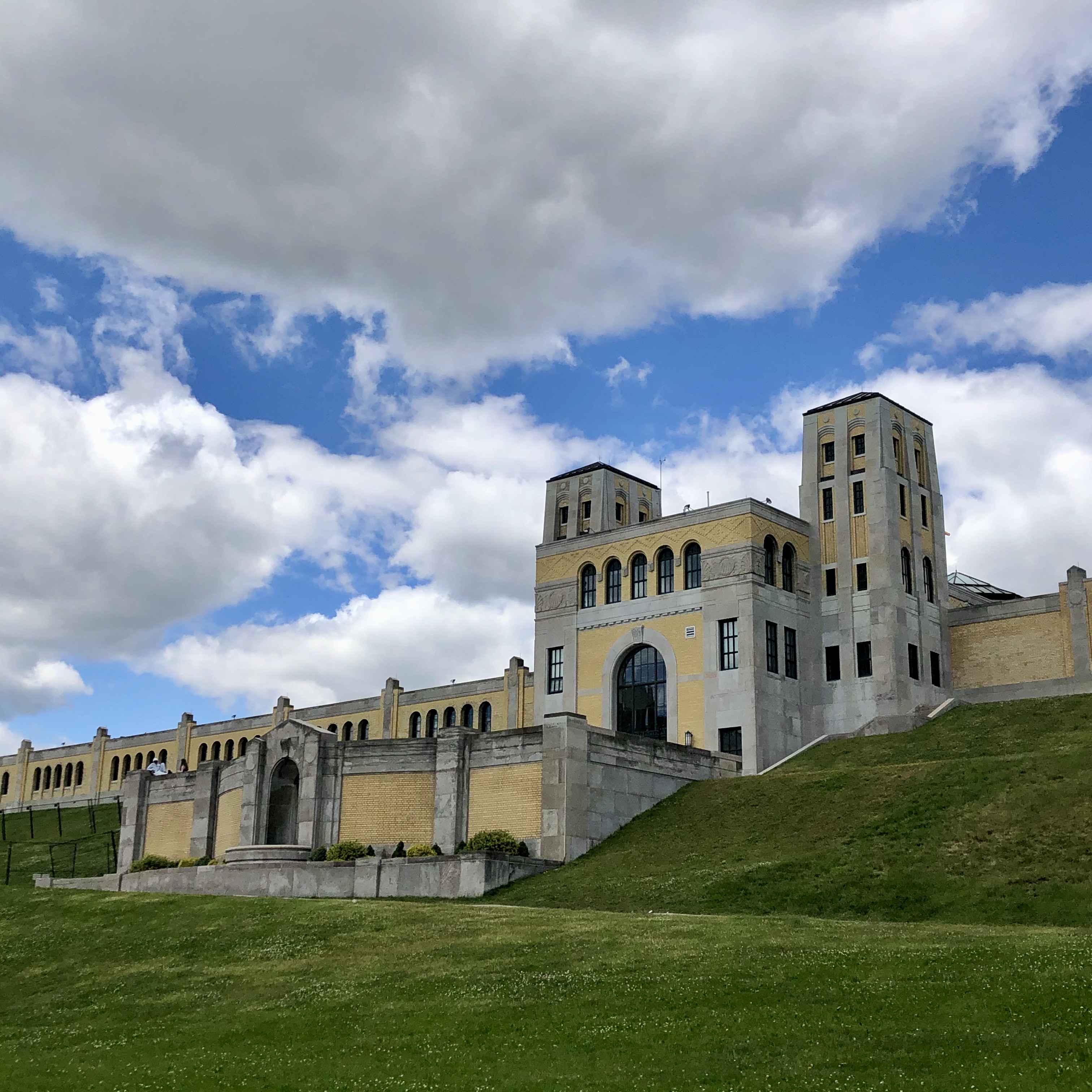 3- Canada Post has recognized the importance of it's architecture. Indeed, part of a 5 stamp series released in 2011 about the existing Art Deco architecture in Canada, it is with little surprise that Canada Post has featured Toronto's largest ensemble of Art Deco buildings.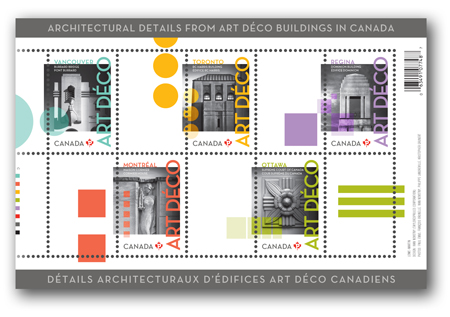 4- Any water you drink in Toronto most likely passed through it's pipes and pumps. Although inaugurated more than 70 years ago, the plant is still fully operational and of key importance to the city as around 45% of Toronto's water is supplied by R.C. Harris. Three other plants treat the remaining 55% for the Toronto region.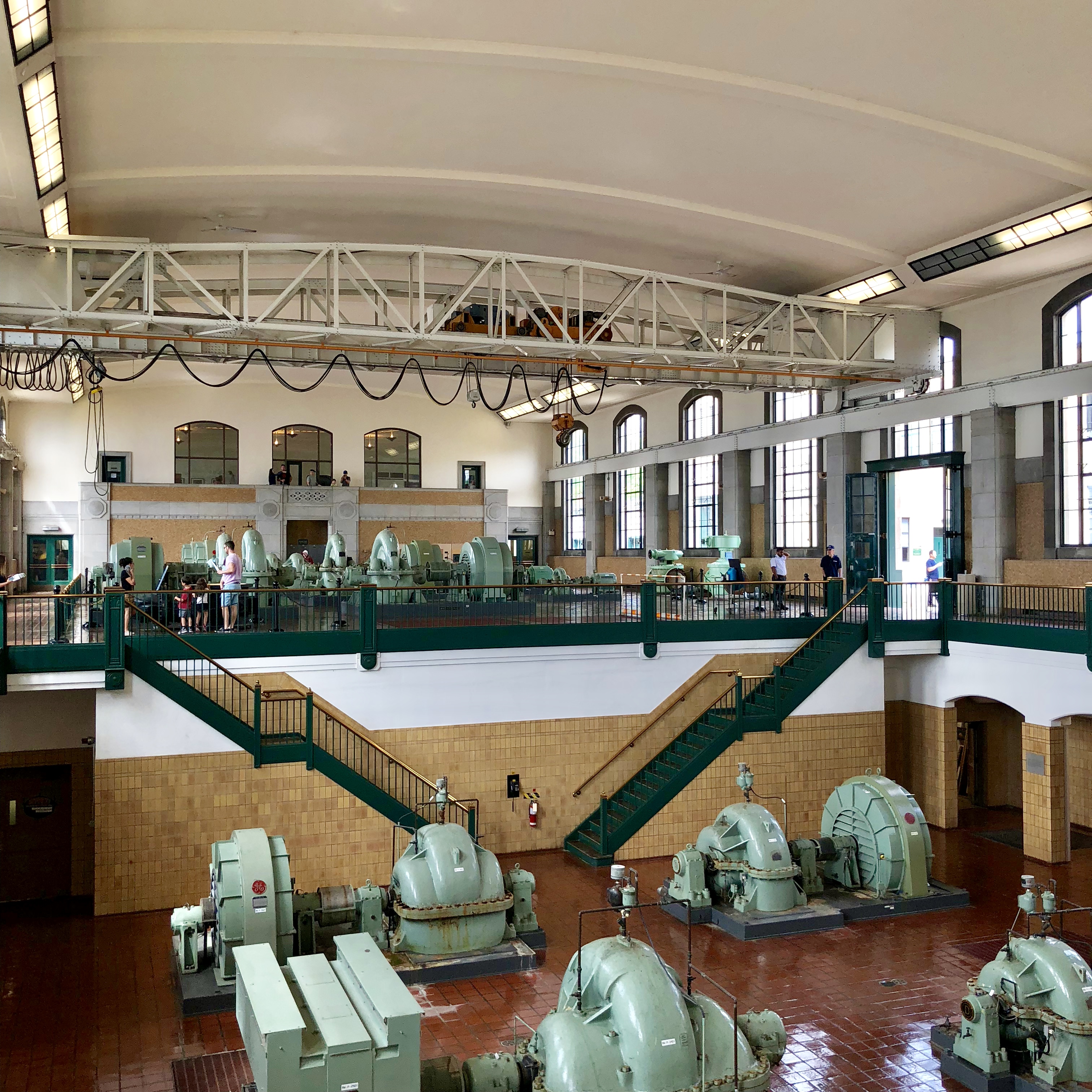 5- There is rarely anybody there! Strange reason to like a place but the small number of employees working full time, the vastness of the grounds, and the (kinda) remote location often make it feel like you are not surrounded by people. Great to bring a book, pick a spot, and enjoy the horizon on Lake Ontario. In a beautifully preserved Art Deco jewel! Fill up your water bottle at the nice fountain with the purest water in the city!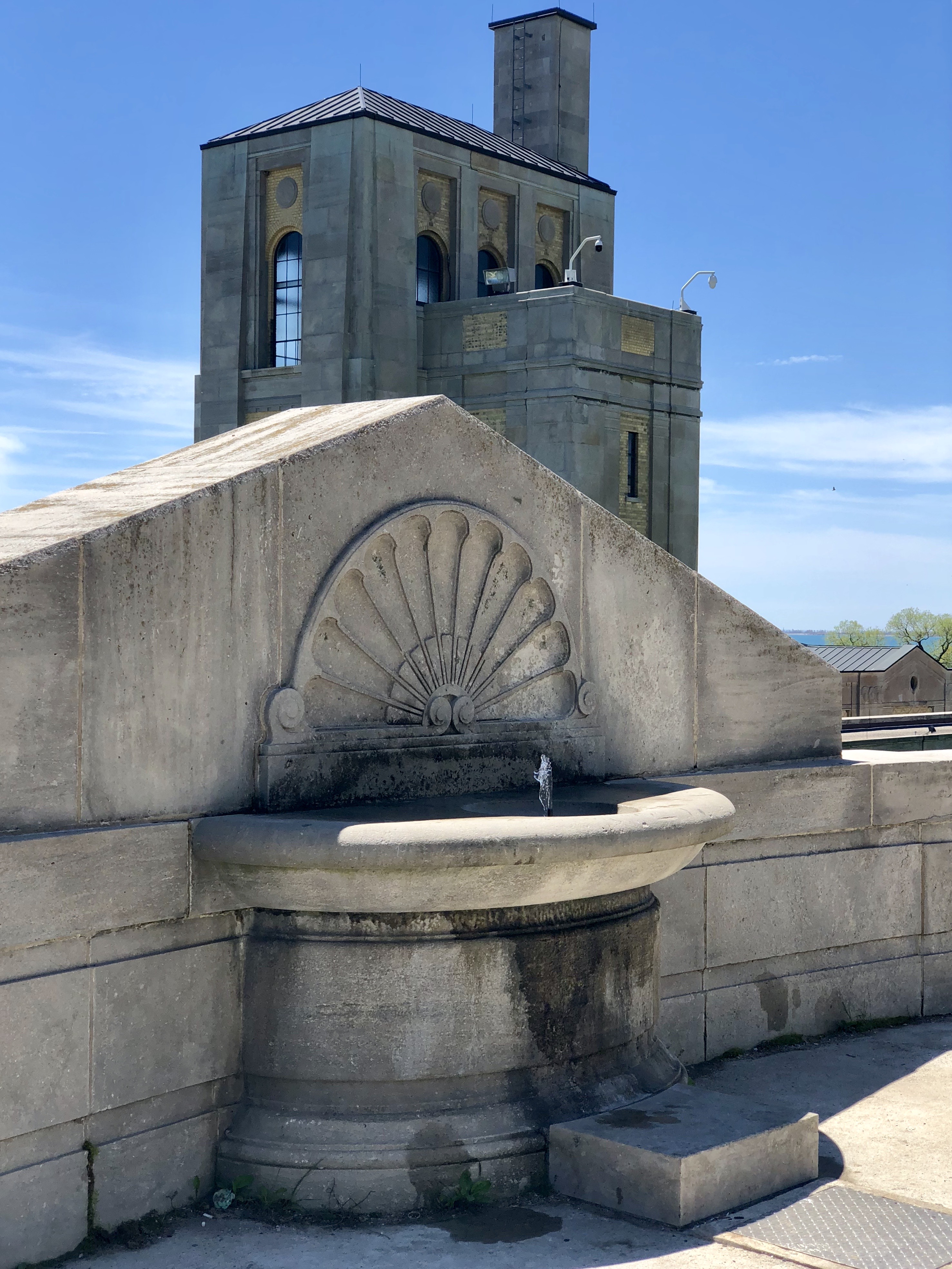 You can have a touch of Art Deco in your home with our product inspired by the architectural details of R.C. Harris with our gold printed glasses and "RCHarris" cocktail napkins: